4th Pandanet Latin American Go League launches with an increased roaster of 14 countries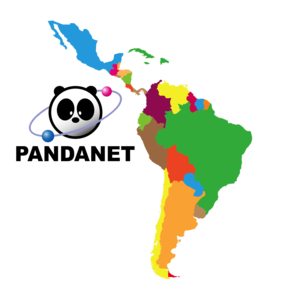 For 2020 two new teams are joining the Pandanet Go Latin American Team Championship which are Panama and Cuba. This gives a total of 14 countries that are playing in the 4th season of this event, that recently started in January.
Another new feature this season has is that the 14 teams are divided in two leagues, on which top 2 teams on League B are ascending and bottom two teams in League A are descending to the other League respectively at the end of the season.
The League is played to 8 rounds on which every team is playing two rounds with teams of the other league. At the end of the season top tow teams on League A get the chance to play a final match during the 4th Latin American Go Congress Buenos Aires Argentina on October.
2nd Round is taking place on February 16th UTC-6 on the Latin American Team Champ Room in Pandanet.