Triple tie and three rounds to go in Latin American Team Championship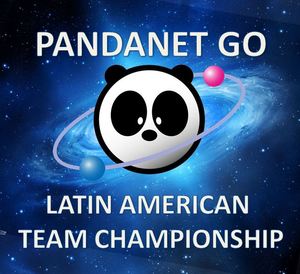 After 8 rounds out of 11, the Latin American League has 3 countries tied with 6 wins. Brazil leads with 19 board points next Colombia with 18 and last Mexico with 16. Three rounds are still to go and tension is greater than ever. The outcome is still to be decided where top two teams will get a seat in the final match during the 3rd Latin American Go Congress in Brazil on mid october.
Follow next round games this Sunday June 30th at 19 hrs UTC-6 on the LatAm room.