Pandanet Latin American League comes halfway through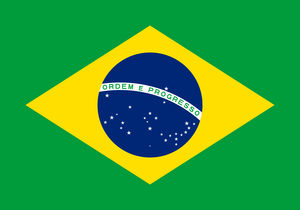 This Sunday April 28th the 6th round of the Pandanet Go Latin American Team Championship will take place.
So far this is the most fought LA League ever, no team is undefeated, two teams have 4 victories: Brazil and Mexico, four teams have 3 victories: Colombia, Chile, Argentina and Uruguay and the rest of the teams have 2 victories, except for Dominican Republic with no victories.
All teams are fighting for one of the two spots at the final match which will take place during the 3rd Latin American Go Congress on mid october in Sao Paolo, Brazil. Transfer expenses are covered by Pandanet so we expect strong fighting to come.
Watch the games at the Latin American Team Champ Room in Pandanet at 19 hrs UTC-6.