Amazing matches in 5th round of Latin American League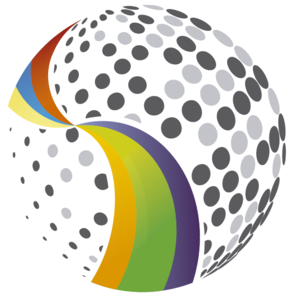 The 5th round of the 2nd Pandanet Go Latin American Team Championship witnessed really interesting matches in a moment where the only 2 undefeated teams, a powerful Chile, who came of defeating Argentina on the 3rd round and Mexico, the defending champion, would face each other.
On an early match, on the 3rd board, Chile's Ignacio Iglesis 2d captured a large group in a rather early stage of the game to Mexico's Vladimiro González 4d, which gave the first board point to Chile.
Next to finish was the 1st board between Chile's Avelio Sepulveda 6d and Mexico's Abraham Florencia 7d where in a swinging game which resembled more of a street fight than a high dan game, Abraham managed to prevail to tie the scores.
At last in the 2nd board, Chile's Nicolas Schroeter 2d managed to keep a solid lead during most of the game against Mexico's Emil Garcia 5d, but due time pressure, Nico which was in his last byo-yomi over looked a major cut which allowed Garcia to capture a large group, allowing him to claim the board point and so does the match for Mexico.
Find the kifus of this round here.
Very interesting matches are still to come with 3 teams tied in second place and all looking for a spot on the grand final match which will take place at the 2nd Latin American Go Congress in Antigua Guatemala, Guatemala during mid-october 2018.
Follow next round on sunday may 20th 19 hrs UTC-6 on the LatAm Champ Room.