Mexico to organize 1st Latin American Go Congress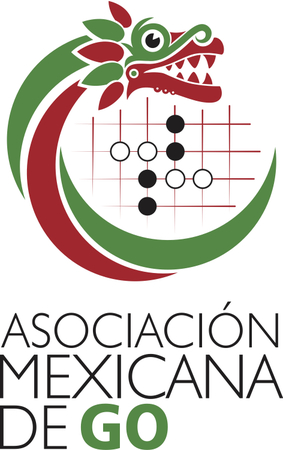 While the Pandanet Go Latin American Team Championship (PGLATC) goes past half season, the Ibero American Go Federation (FIG) has chosen the Mexican Go Association (AMGO) as the host Association for this year's Ibero American Go Championship (CIG), the biggest Go event of the Latin American region which will take place in October.
"Since this year the host country of the CIG also has to host the final of the 1st PGLATC we came up with the idea of organizing a bigger event that included this 2 events plus some more activities for the attendees, that's how we came up with the idea of running the 1st Latin American Go Congress" Emil García, president of the AMGO reports.
With 4 rounds remaining for the PGLATC, Mexico leads with a perfect 5-0 score, with Argentina and Colombia on its heels with a 4-1 record. The final rounds will prove to be real challenges as the top 2 teams at the end of the league will get to go to Mexico sponsored by Pandanet to play an over the board final to claim this Championship.
5th round is scheduled for Sunday, march 26th at 19 hrs UTC-6, follow it on GoPanda2 in the LatinAmericaTeamChamp room. Check this round pairings in the Pandanet Latin American League website.