New Cooperation with AI Sensei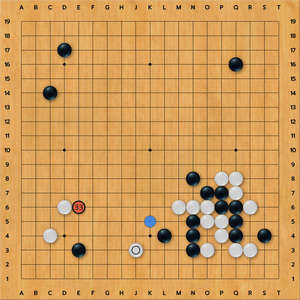 We will soon be starting a new cooperation with AI Sensei. AI Sensei is a website that offers online AI reviews of Go Games. Through this new cooperation Pandanet users will be able to upload their games directly to AI Sensei after finishing. Additionally, Pandanet users will be able log in and create an account with AI Sensei directly with their Pandanet account. The post-game upload process will be very simple, with an "Analyze with AI" button appearing inside the GoPanda2 software right after the game is complete.
We will be rolling out this new feature to all GoPanda2 users over the course of the next few weeks. The service is fully optional and will always be free in the base version.